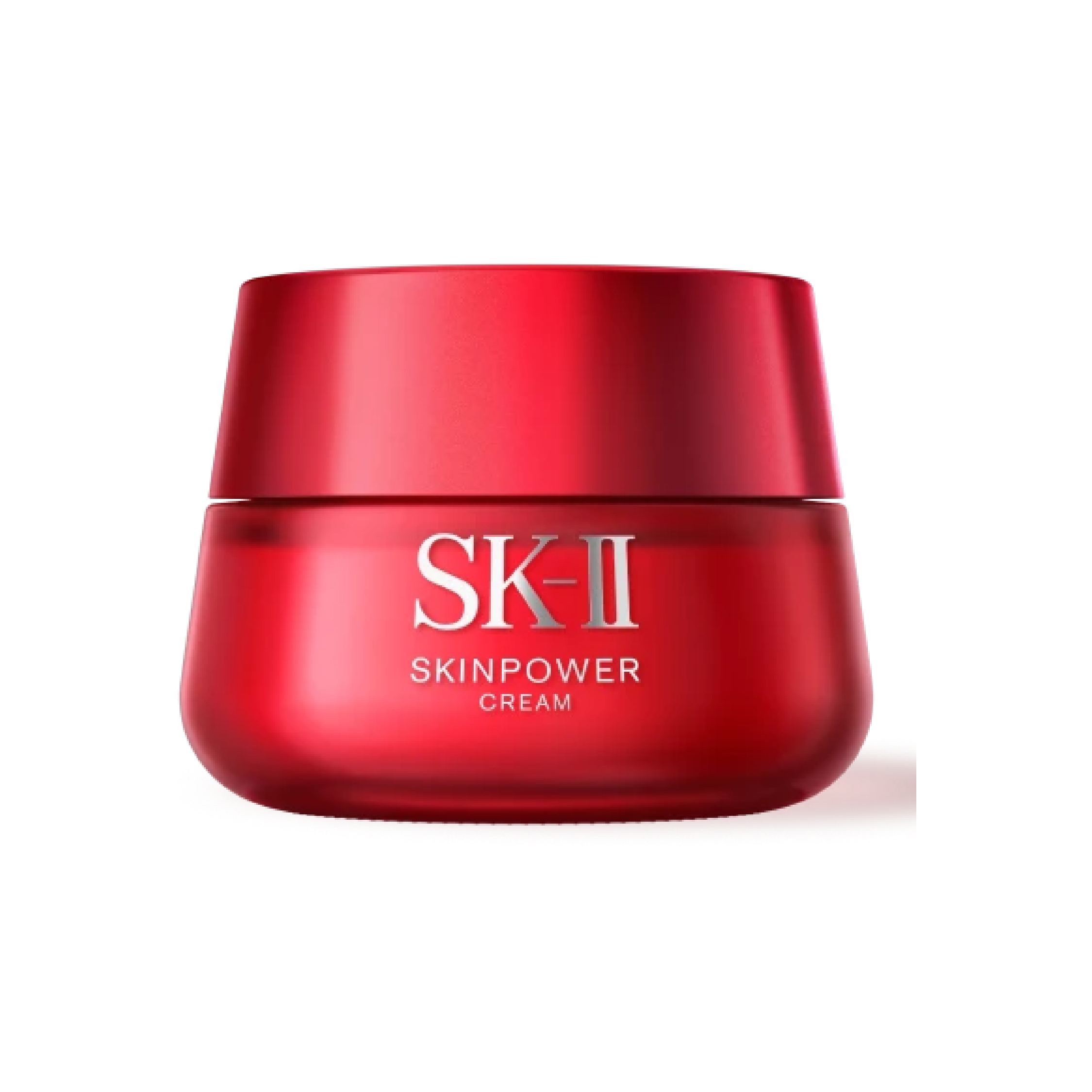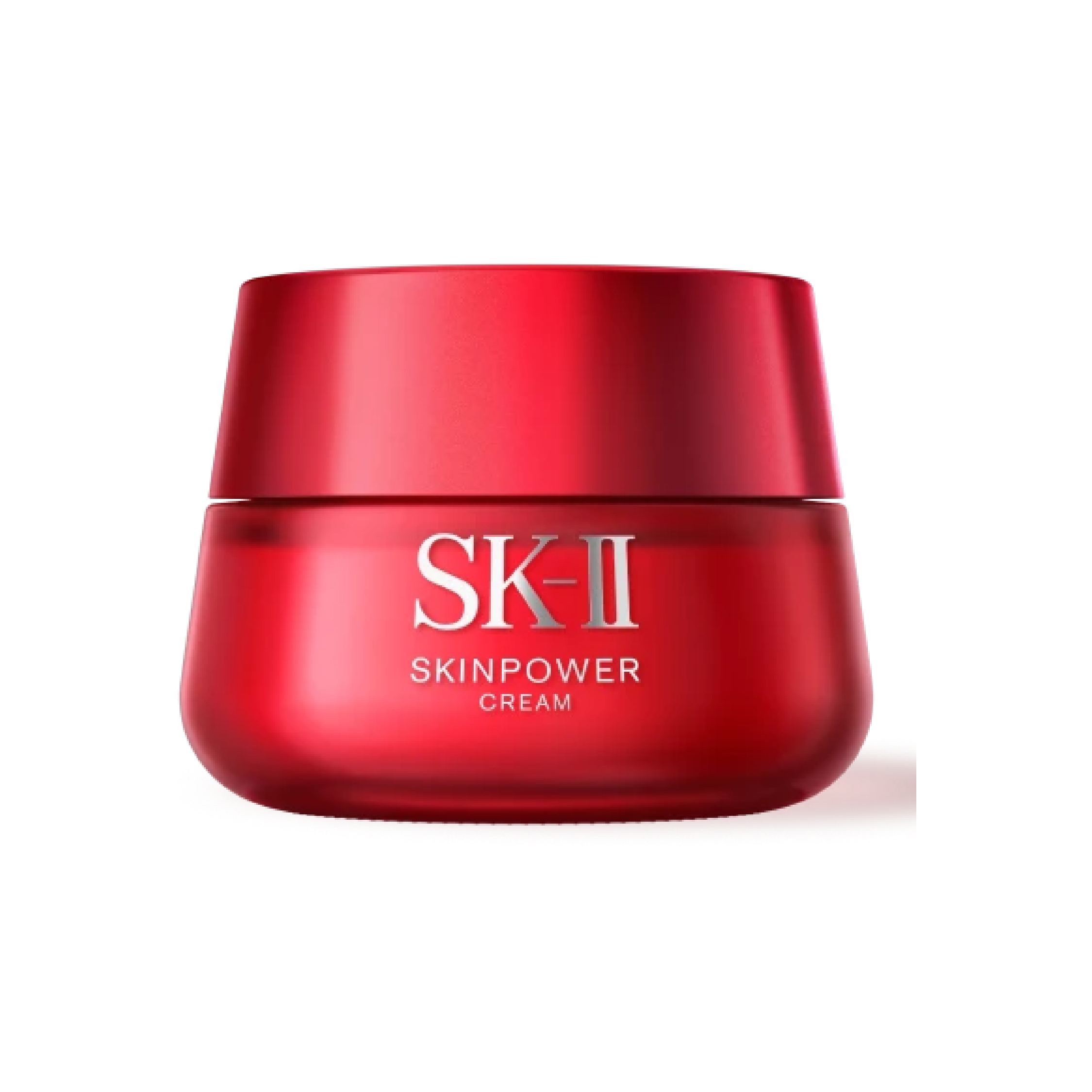 SK-II SKINPOWER CREAM 100G
$308.00 SGD
(tax included)
$0.00 SGD
An advanced powerful anti-aging facial cream.
Developed with InfinitPower Technology featuring an exclusive cocktail of powerful ingredients.
Helps supercharge skin to plump up from within.
Packed with nourishing ingredients to intensely hydrate & lock in moisture.
Powered by PITERA a natural bio-ingredient with over 50 micro-nutrients to condition skin's natural functions.
Reduces the appearance of pores micro-lines & dullness.
Skin becomes softer smoother clearer brighter more elastic youthful & healthier-looking.