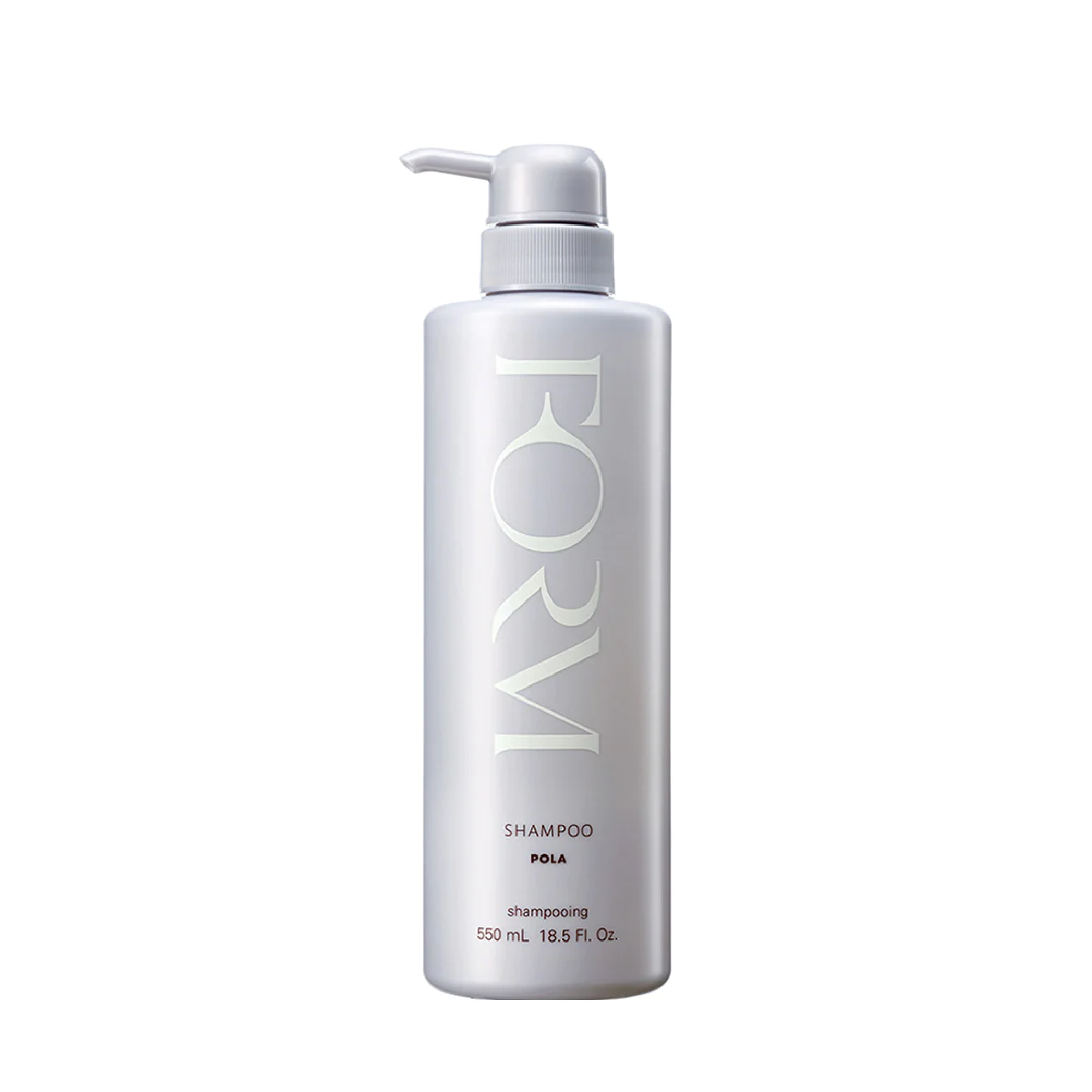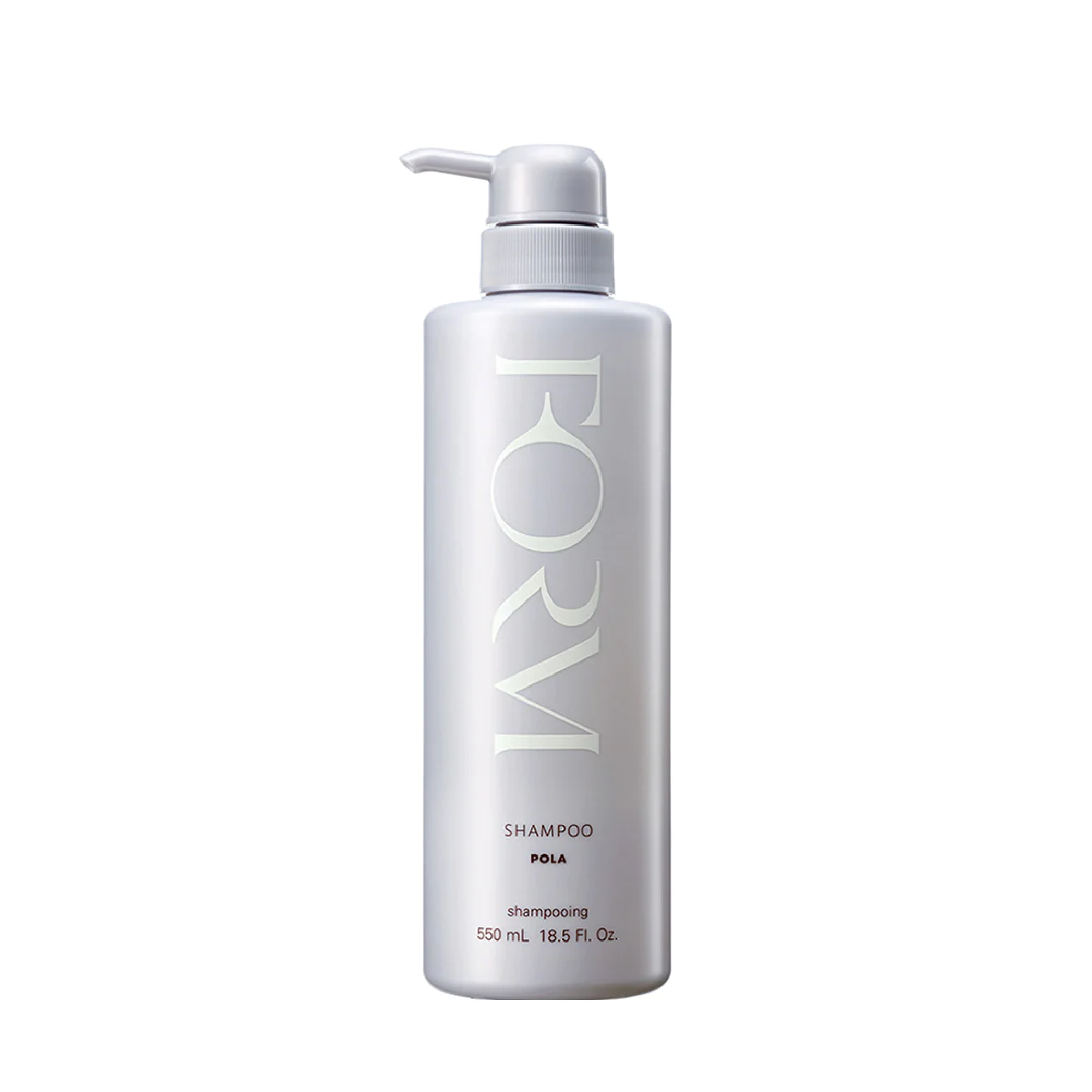 POLA FORM SHAMPOOING SHAMPOO 550ML
$47.00 SGD
(tax included)
$0.00 SGD
An aromatic anti-aging & skincare-inspired shampoo for women.
Lathers up into fine bubbles that thoroughly cleanse scalp & hair.
Contains moisturizing botanical ingredients to make hair features look more beautiful.
Powered by Peony Flower Extract to maintain a healthy scalp that feels energized.
Blended with Grape Seed Extract EX from the leading pinot noir grapes of France to provide polyphenols.
Infused with Vitamin E from soybeans & Roman chamomile flower extract to make hair more manageable & supple.
Infused with cooling menthol to make scalp feel completely cleansed & refreshed.
Scented with a herbal & floral fragrance which contains natural essential oils to uplift the mood.
Keeps hair silky smooth neat & tamed.
Addresses the various hair concerns of women.
Silicon-free.